From 5 to 6 December 2019, LESCHK participated in the annual Business of IP Asia Forum, jointly organized by the Hong Kong Government, the Hong Kong Trade Development Council and the Hong Kong Design Centre. LESCHK has been a frequent participant in the Forum over the years and this year was no different, with several council members joining prominent business leaders and IP professionals from around the world to discuss recent developments in IP.  
This year, LESCHK collaborated with the Law Society of Hong Kong and the Hong Kong Bar Association to deliver a workshop, titled "Convergence and Divergence of Intellectual Property Rights". As part of the workshop, LESCHK's own Ms Stella Law and Ms Janet Wong joined together with Mr Steven Birt from the IP Committee of the Law Society to deliver an insightful talk on business models of collaboration, as well as co-branding and cross-licensing. Ms Rebecca Lo who is also a council member of LESCHK was the moderator of this session.  
Apart from the workshop, LESCHK also hosted a booth at the Forum providing free consultation on IP business. Alongside Stella and Janet, LESCHK members Ms Rosita Li and Mr Michael Lin also took it in turns to provide advice on IP issues to a wide variety of participants, from lay people to business professionals.  
From left to right ,
Ugur Yalciner, General Director, Yalciner Patent and Consulting Ltd. 
Charmaine Koo, Chair, LESCHK 
Anita Leung, Council Member, LESCHK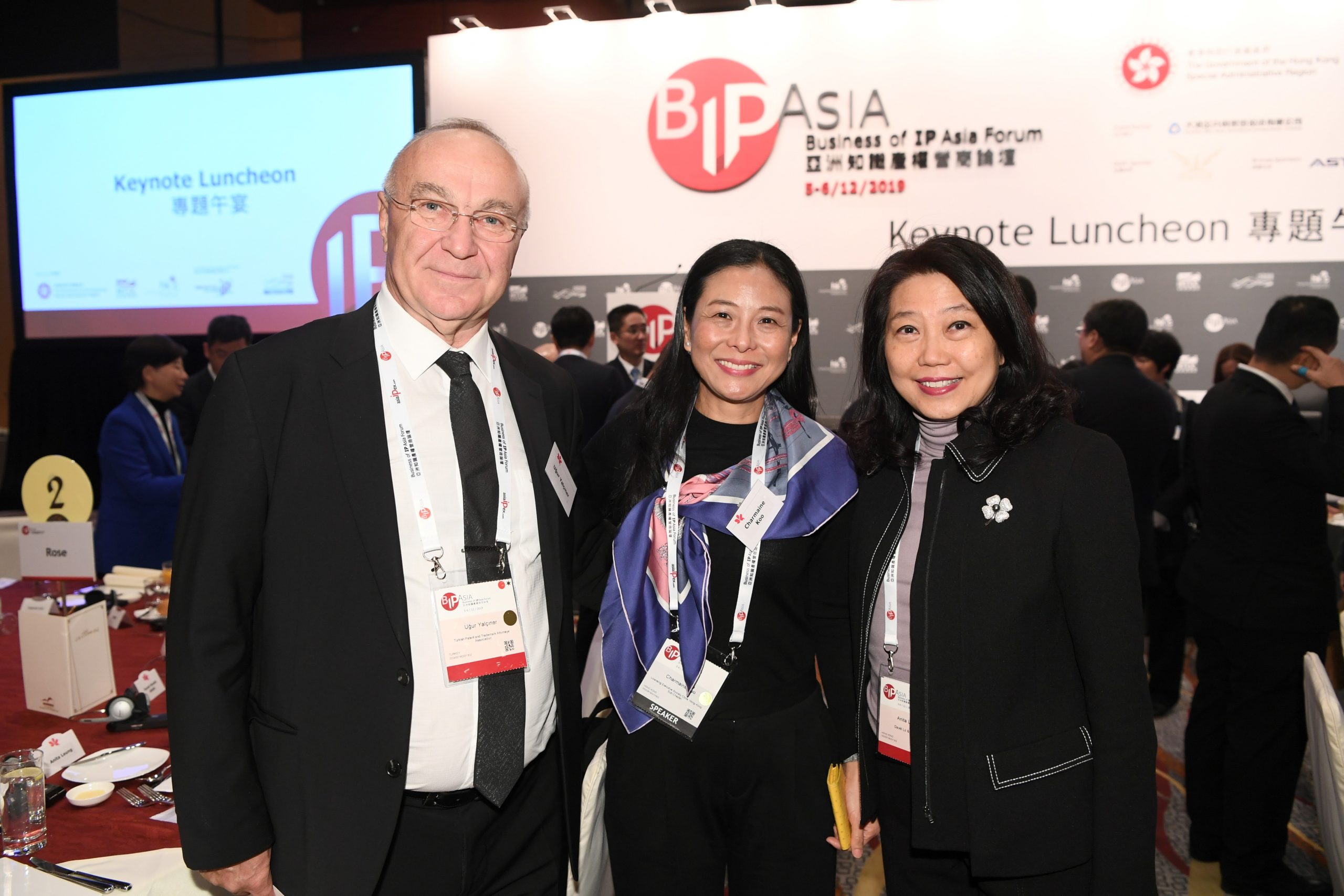 From left to right: 
Thomas Tang, Rightman Publishing Limited 
Kenny Wong, Chairman, IP Committee of HK Law Society 
Ada Leung, ex Director, HK IP Department 
Anita Leung, Council Member, LESCHK 
Charmaine Koo, Chair, LESCHK 
David Wong, Director, HK IP Department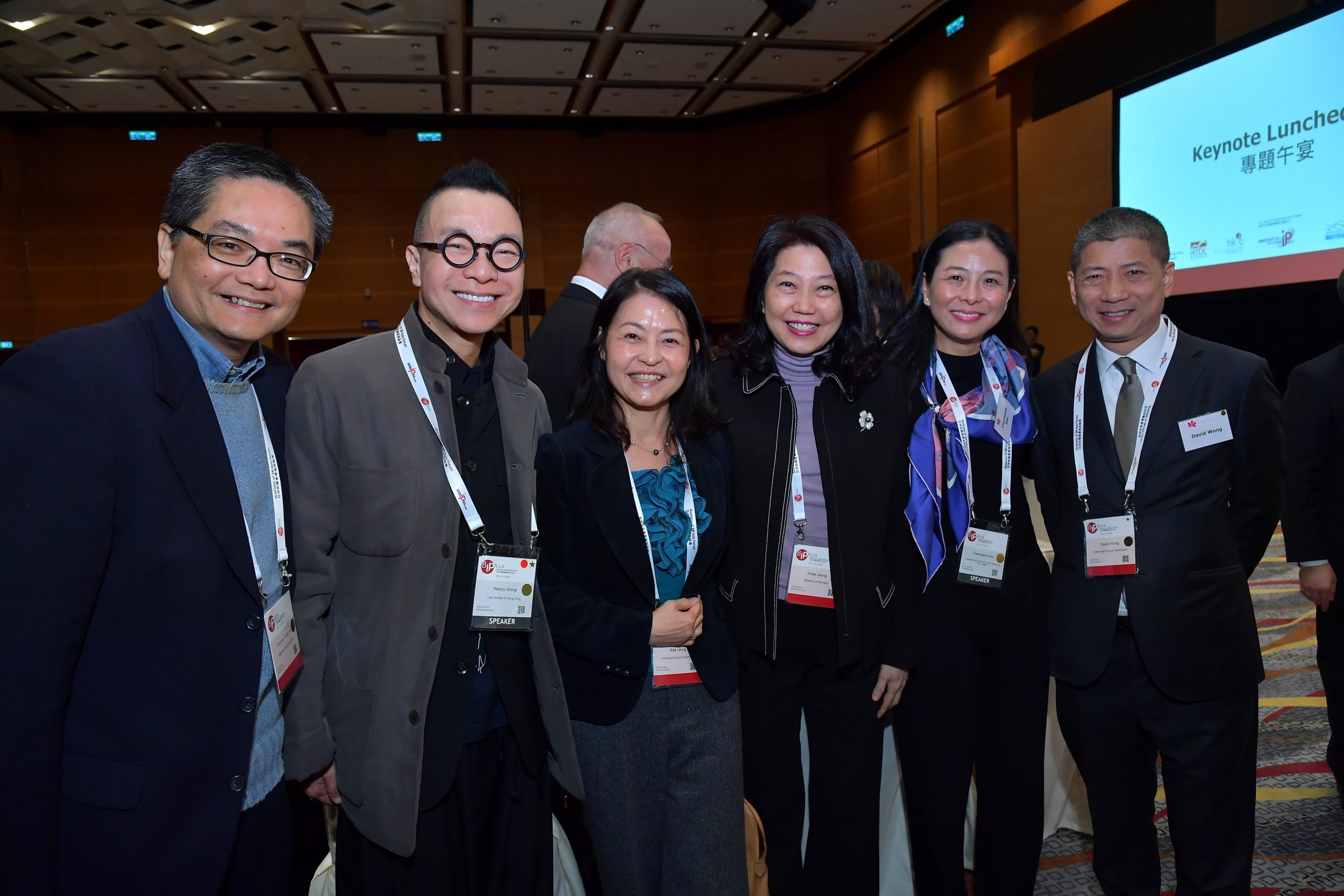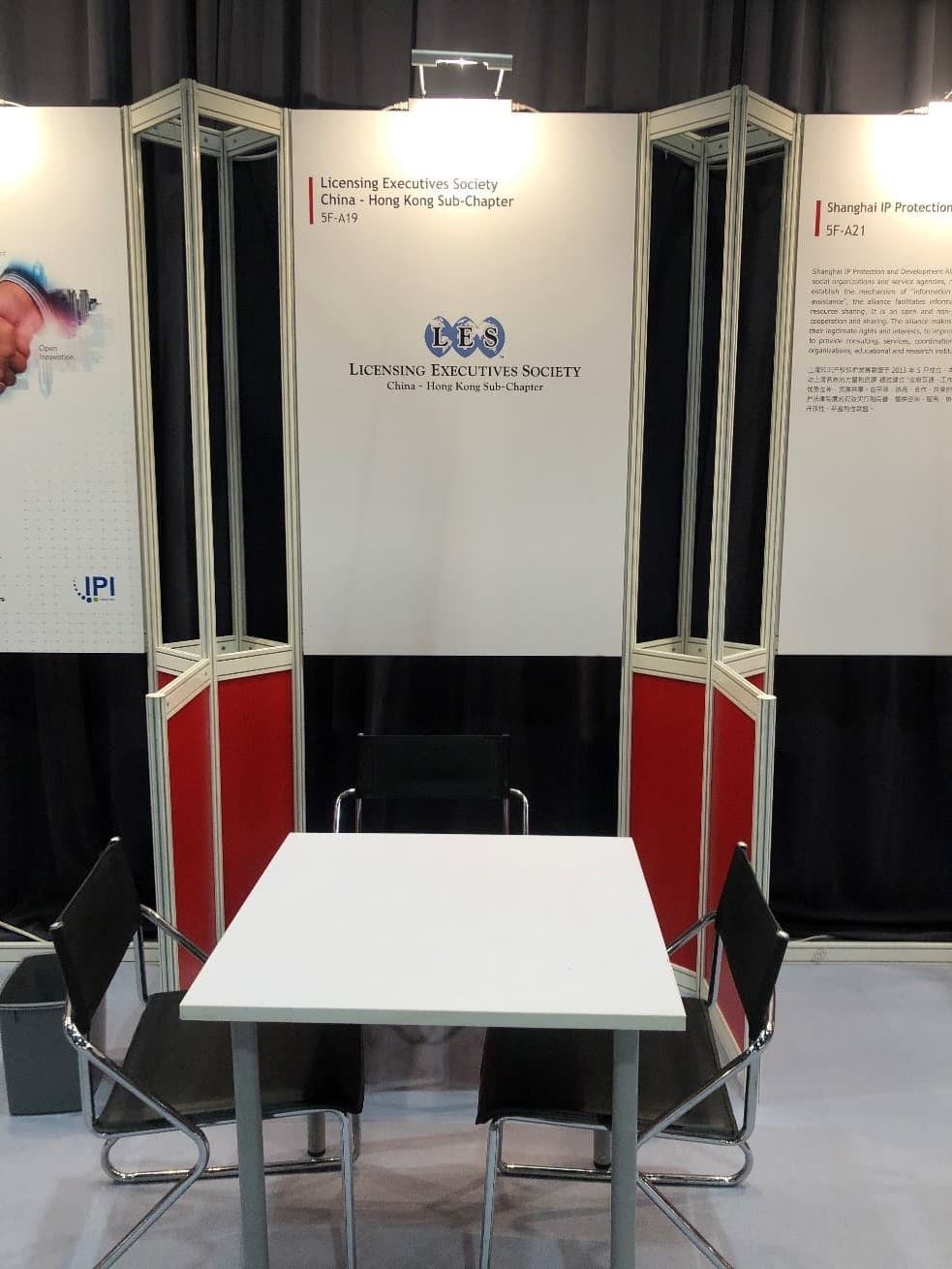 Council Members  
From left to right (Stella Law, Janet Wong, Anita Leung, Rebecca Lo, Rosita Li, David Swain)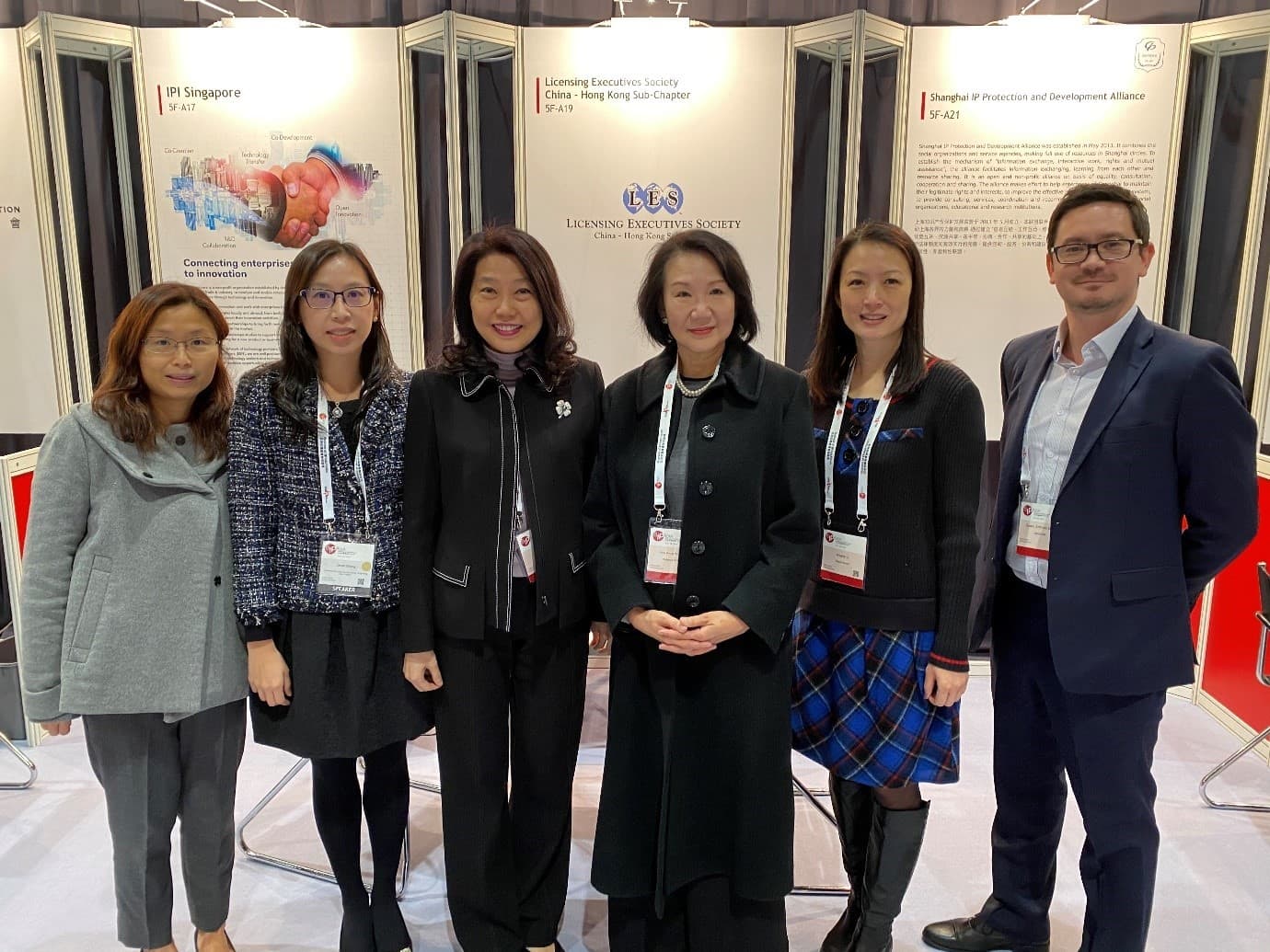 Council Member Stella Law is a speaker in Part I of the Convergence and Divergence of Intellectual Property Rights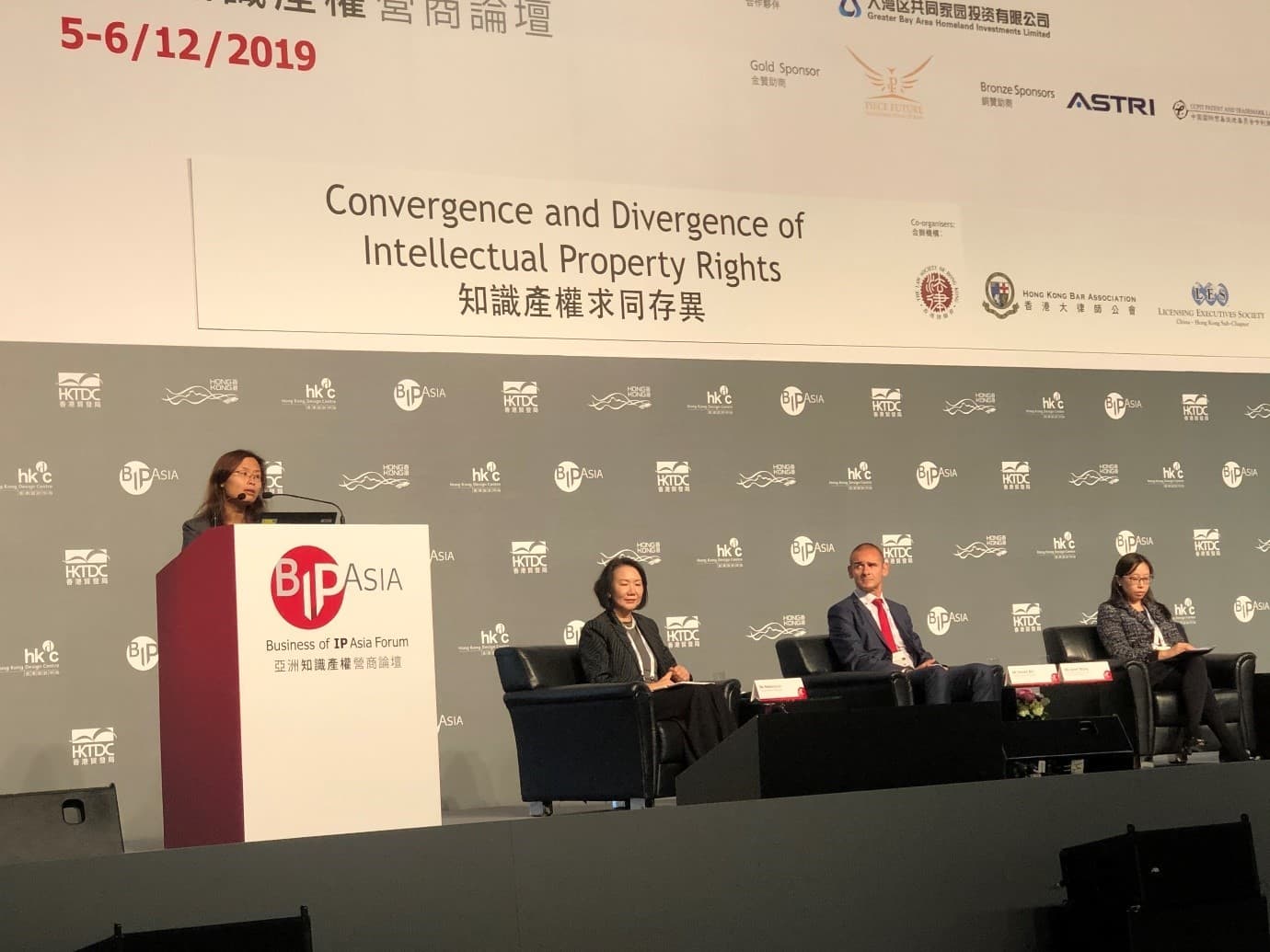 Council Member Janet Wong is a speak in Part I of the Convergence and Divergence of Intellectual Property Rights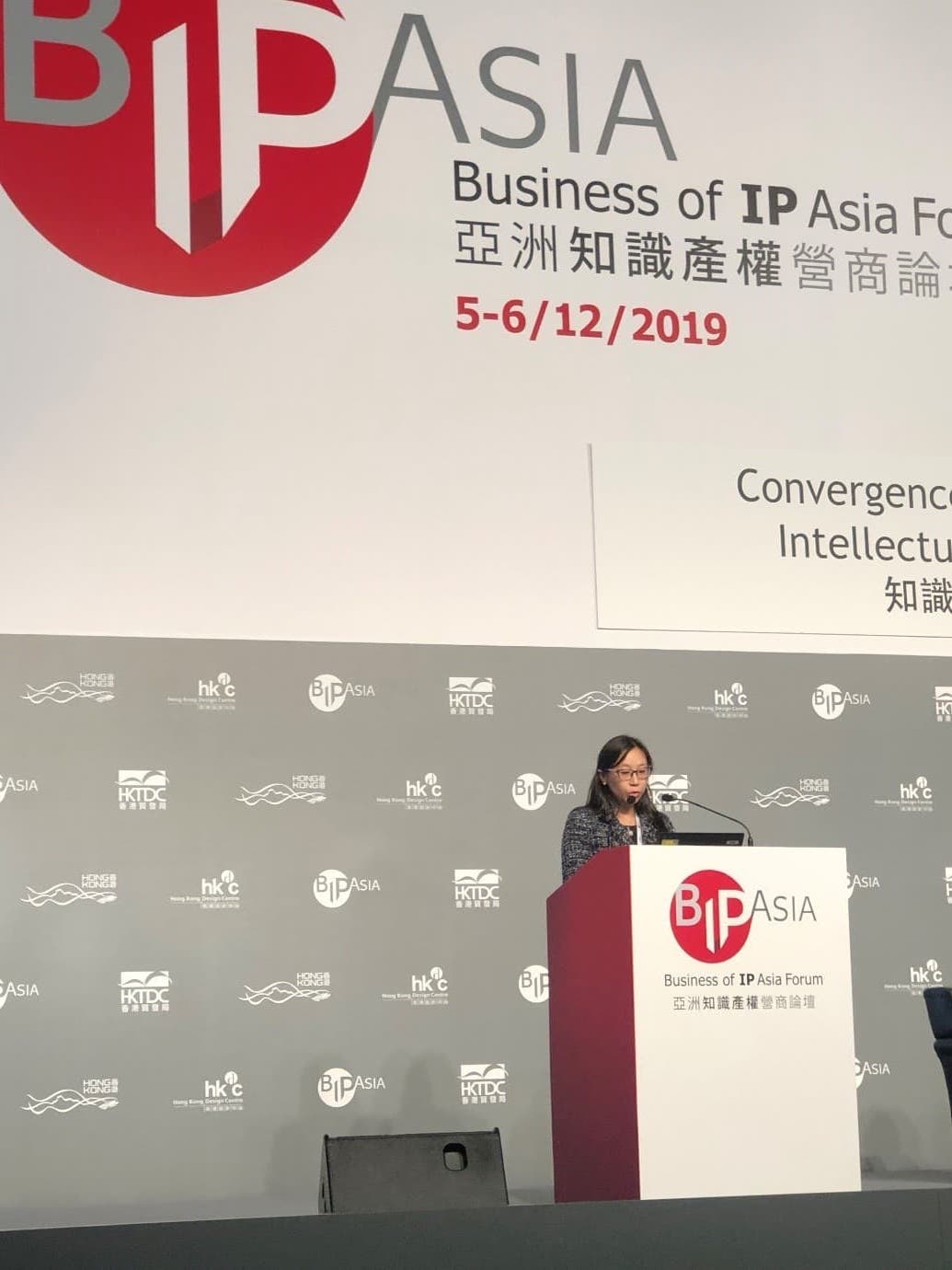 Council Member Rebecca Lo is a moderator in Part I of the Convergence and Divergence of Intellectual Property Rights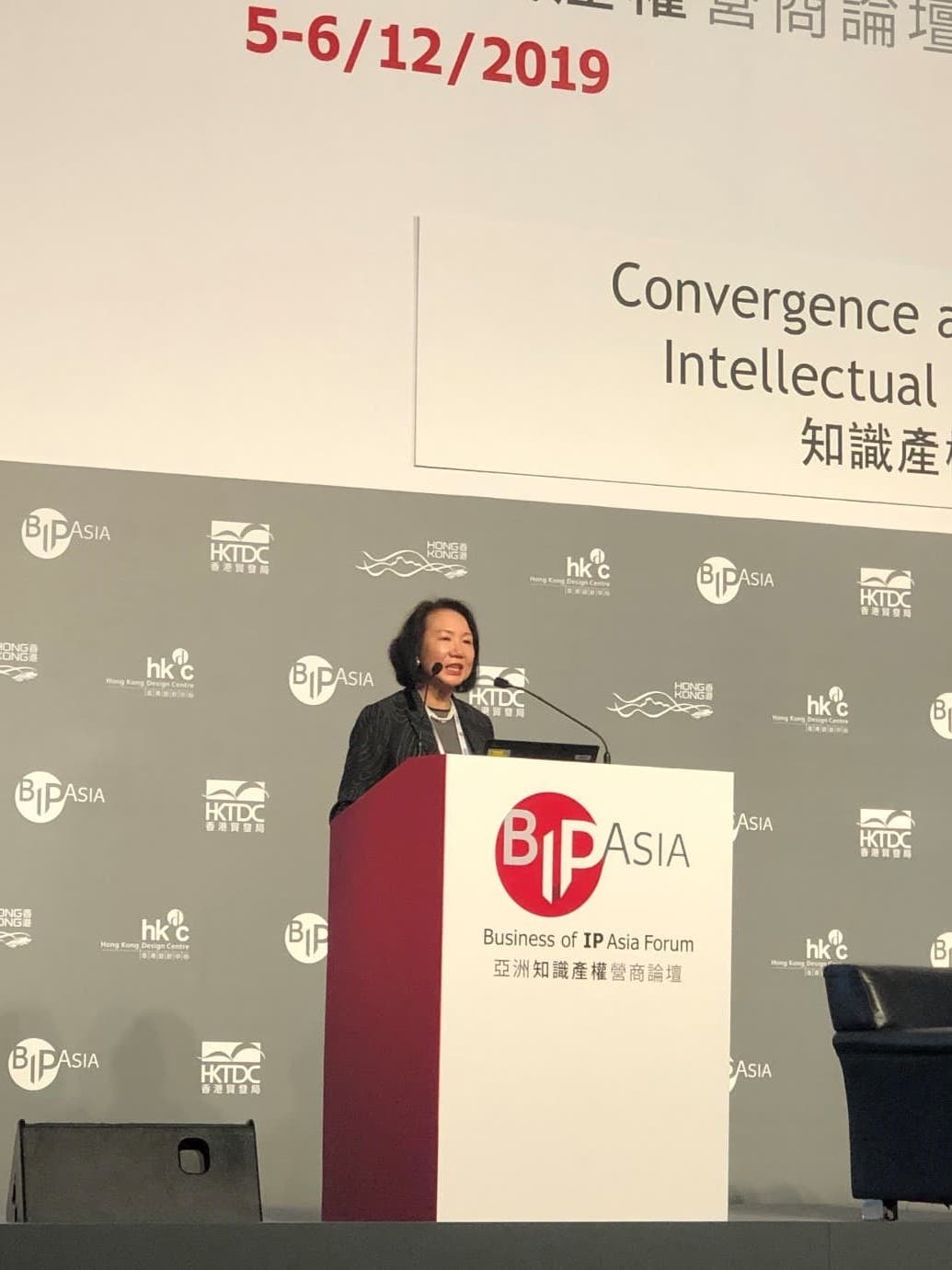 Council Member Anita Leung is a moderator in Part II of the Convergence and Divergence of Intellectual Property Rights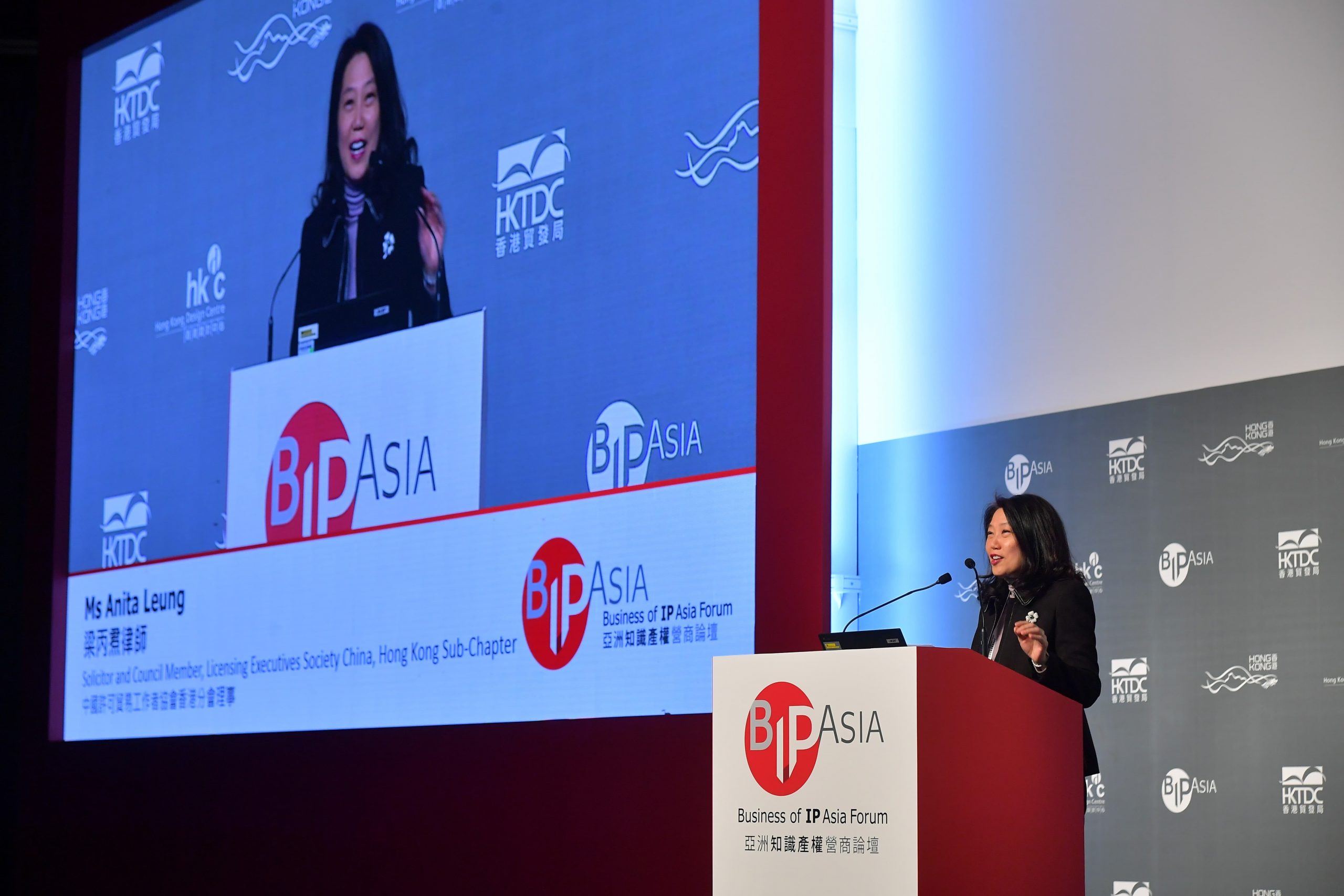 Council Member Anita Leung is a speaker in the IP Manager Training Programme